why we create mock class in Salesforce?
Popular Salesforce Blogs
We have seen how to login to Salesforce using Federated authentication in my last blog - Federated Authentication Using SAML to Log in to Salesforce…
Salesforce is a strategic tool for the growth and evolution of companies, but if it is not used to its maximum capability, it may lose…
Testing in Salesforce is not easy. Since many of the classes are standard Salesforce classes that you don't have any control over, and can't customize,…
Popular Salesforce Videos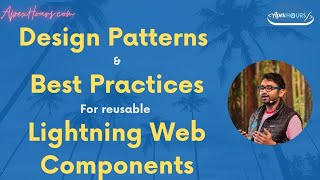 LWC Best Practices & Design Pattern Component Architecture and Composition Styling Reusable components Sharing components between LWC and LWC OSS Packaging LWC and LWC OSS…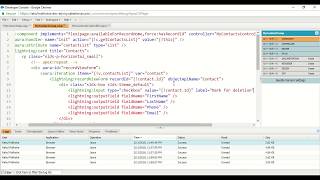 In this particular video you'll learn how to delete records from custom Salesforce Lightning Component using Apex Controller Method.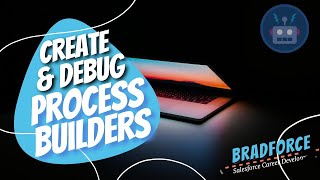 Check out this video on how to debug Process Builders. Once you really get into building processes in Salesforce in can be confusing as to…