Shreshth Tiwari
Individual
Popular Salesforce Blogs
Yessss you heard it right!!!!! Now no more replicating List to Set. You can directly use contains over List. ?  Salesforce Spring '18 Release ? contains(listElement):…
Many of us love and prefer using Salesforce and working with Salesforce data in remote locations, on mobile devices. With an ever-increasing popularity and high-speed…
Dreamforce has grown tremendously since its inception. It started in 2003 with around 1,000 attendees. At its 16th edition in 2018, more than 180,000 trailblazers…
Popular Salesforce Videos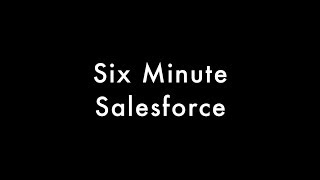 Learn how to use the Schema object in Salesforce.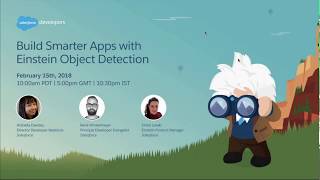 Einstein Object Detection allows you to easily integrate advanced computer vision technology into your Salesforce workflows and external applications. Join us and learn how to…
Popular Salesforce Infographics
There are many ways to navigate a Salesforce implementation. Check out this infographic to learn how to do it successfully.
Marketing automation has a hidden talent. Despite being marketed for years as a tool for, well, marketers, automation is changing the shape of the modern…